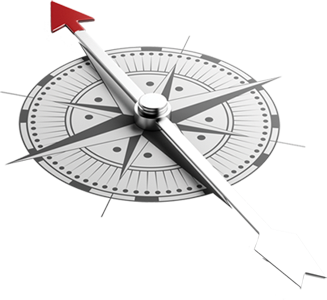 Al Hosni Group strives to achieve greater success through continuous innovation and development to reach towards comprehensive growth. We aim at attaining new heights by strengthening existing resources, bringing uncompromising value to our customers.
We believe in sharing the company's success with its employees and business partners, and respecting the value and cultures of the community we operate in, through our team oriented culture and strong corporate ethics.
We will continue our efforts untiringly in order to meet new challenges, as we run an endless race of commitment to excellence.